Dont Just SurfWeb, Create It
Create. Explorer. Discover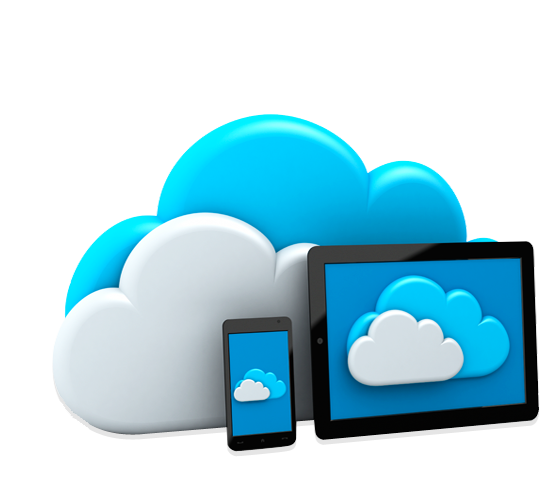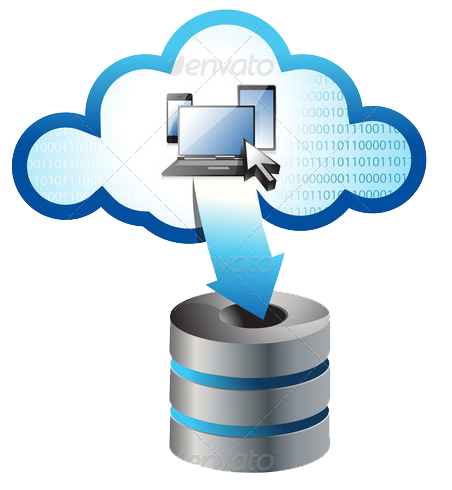 Advanced Servers
Cause you Build your Website and you have the best options
Advanced Servers
Pick a plan and get started
Advanced Servers
Create it and we show
Just Creates and We Show
Create. Explorer. Discover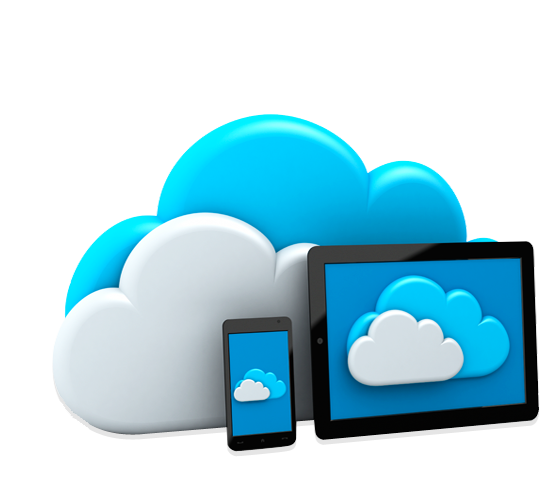 About us
We are complete IT solutions company with competencies in providing business skills solutions and deliver the best learning experience in Web hosting, Web design, website development, digital marketing,Database, Accounting Application Set up training and support,2D and 3D Animation,AutoCAD,Mobile Website and Software Development.


99.99% Uptime Guaranteed
Surfweb guarantees that your website will be up and running of the time during any 12-month period. This guarantee includes network uptime, server uptime, web server and service uptime. However, we cannot be held responsible for upstream problems outside of our network and areas where Surfweb has no direct influence, such as backbone provider failures, fibre-optic main line cuts, DNS or Registrar problems with subscribers' domain names, routing problems between clients' location and our data center.
Pick a plan and get started
Over the years, these companies and organizations have confidence in us to offer exceptional services.